Real Estate Professional. As a California Licensed Real Estate Broker we have over 40 years in the Real Estate industry. Licensed California Real Estate Broker, Independent Consultant and Real Property Acquisition Specialist. We deliver the expertise you need and facilitate all aspects of Residential and Commercial Real Estate transactions. We represent Buyers and Sellers with the desired result of a successful close. We will find your new place as your Buyer's Agent finding you the best home for your purchasing dollars or sell your current property. We help make uncomfortable situations comfortable so you have a thorough understanding of your transaction. We have a special personal expertise in the areas of View Park, Windsor Hills, View Heights, Ladera Heights, Baldwin Hills and Baldwin Vista. Eric Mobley grew up up in the View Park, Windsor Hills, View Heights and surrounding communities since 1962. Son of Joan Mobley of Joan Mobley Realty herself a successful Broker and Real Estate Pioneer in the community and the West side. A Trail Blazer she opened the first Black Owned Real Estate Office in Beverly Hills. Call us to list your wonderful home for excellent and maximum sale price and results. Let me personally represent you as your Buyer's Agent, find and assist you in purchasing your wonderful new home. As your Listing Agent we educate you on the market conditions and assist to get you the best sale price for your home, bringing the best and qualified buyers, agents and their clients. Your home is marketed and exposed to the best and most successful agents in the industry as well as coordinated exposure on line and media to bring in buyers. As you now the commercial and multi unit side of the industry is doing very well and hasn't really suffered but in the residential market this is a great time to buy interest rates are low and price wise timing is excellent. There are great deals out there. There will be fortunes made in this market, now a sellers market and a great market for sellers that want to move their property. We are persistent and diligent with our efforts. As well it is an excellent time for buyers that know what to look for. We not only work for you but we work with you. Our expertise in dealing with Attorneys and Trustees is another benefit as we understand your time and busy schedules.
We are also successfully working with investors interested in Rehab Properties. We have demonstrated and have proven experience in locating and rehabbing properties. Locating and identifying the right properties. Finding properties at the right purchase price with great After Rehab Values (ARV) with excellent opportunity for profits. Remember for you Buyers we find the property you desire. Sellers we get you into escrow and out with a professional and successful close. Call us and let us help your next transaction conclude with great results and a Successful Close. RIGHT NOW WE HAVE OPPORTUNITIES FOR REAL ESTATE INVESTORS THAT WANT TO MAKE SAFE SECURE PROFITS IN REAL ESTATE. PARTNER OR JOINT VENTURE WITH US FOR MUCH SUCCESS, COMFORT AS WELL AN ASSURANCE OFhttp://www.themls.com/MLSReports/Stats/GetReport/mlsnumLink/17-240938/x73345/AGENT/Client-Detail-Full REAL SUCCESS WITH THE INVESTMENTS YOU MAKE CONTACT US. AFTER ALL SUCCESS IS OUR NAME.
GET THIS ONE NOW!!!! IT WONT LAST IF YOU HAVE TO STAY AT HOME THIS IS THE PLACE!!! PLENTY OF ROOM!!! 4 FULL BEDROOMS 3 GOOD SIZED AND A MASTER SUITE!!! OPEN CONCEPT FULL LIVING ROOM AREA FULL DINING ROOM AREA AND FULL FAMILY ROOM AREA!!!
3777 VIRGINIA ROAD WONDERFUL CRENSHAW MAONR / LIEMERT PARK AREA
TAKE A VIRTUAL TOUR https://my.matterport.com/show/?m=zJAYMuuGWxY
CHESLEY AVE View Park / Windsor Hills Area
ALADDIN STREET Baldwin Vista
BRYNHURST AVE View Park / Windsor Hills Area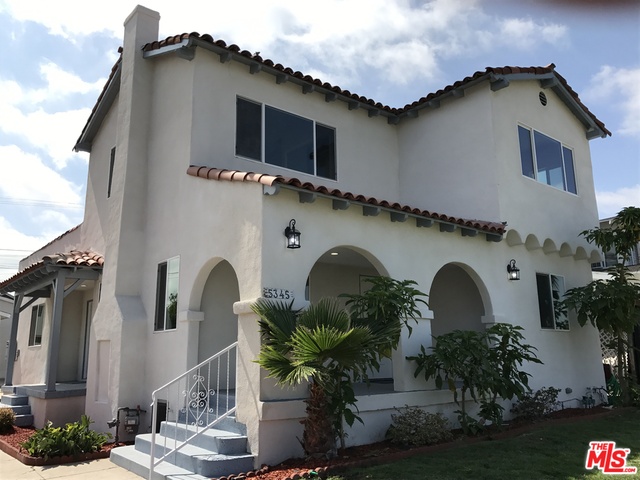 HILLCREST DRIVE View Park / Windsor Hills Area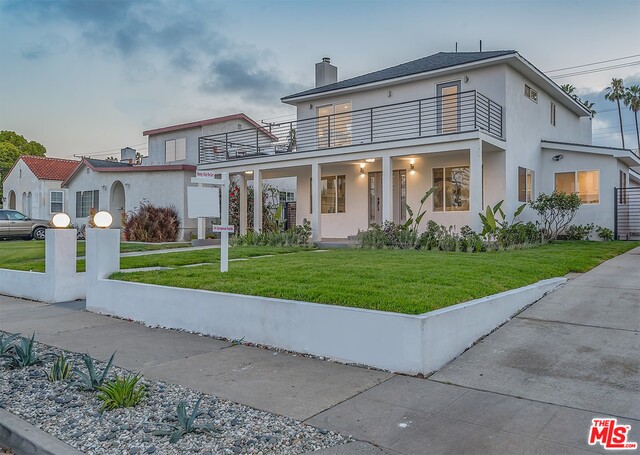 E-MAIL REQUEST For properties that have been purchased, rehabbed and resold for excellent returns.
MLS GUEST PROPERTY SEARCH: http://guests.themls.com/?tab=search
CONTACT
ERIC MOBLEY
PHONE 323-440-4331
E-MAIL SUCCESSSERVICE@AOL.COM
SKYPE: ERIC.MOBLEY